HELP YOUR DOG LIVE STRONG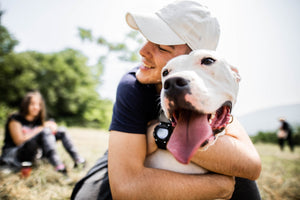 Your dog was born to move in all sorts of amazing and dynamic ways. And they make it look so easy! But even dogs need to be strong enough, flexible enough and mobile enough to avoid injury and stay in motion. By incorporating regular exercise into your dog's schedule, you'll help your pup stay strong, healthy and limber. And you'll ensure that your dog can fully enjoy all the walking, fetching, running and playing you want to do together.
What type of exercise does your dog need?
It's important to consider the different types of fitness needed to create a complete and balanced fitness plan for your dog. The goal is to focus equally on the five foundations of canine fitness: strength, balance, cardio, flexibility and mental fitness. All FitPaws equipment can be used to gain and maintain in each of these areas.
Learn More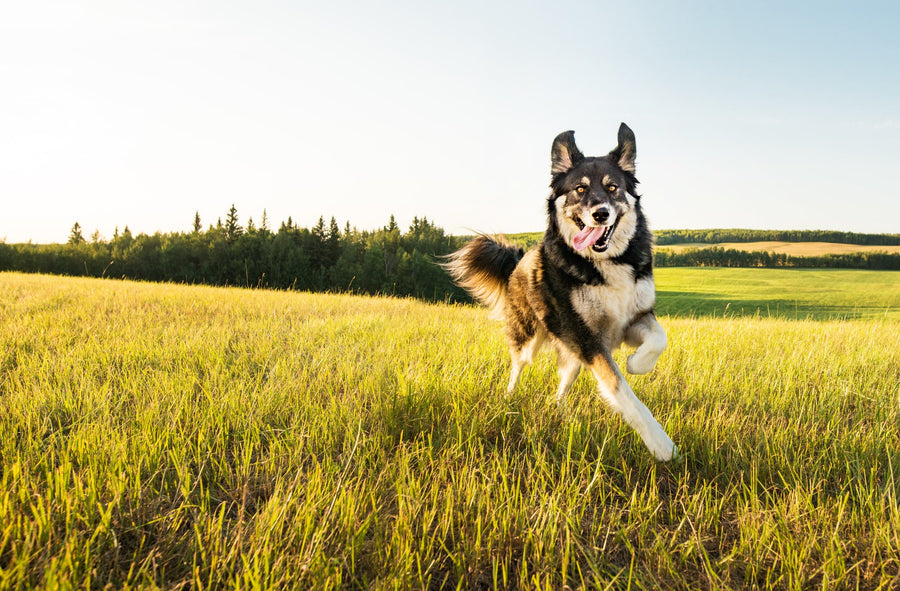 Good for the brain and the body, regular exercise will help reduce the chance of obesity, boredom, anxiety and stress. And it slows the aging process!
Canine fitness has no age limit
For young pups, exercise can improve their body awareness, balance and strength. It also helps burn energy while increasing their focus and attention span. For senior dogs, exercise helps protect muscle mass, keep their joints healthy and maintain their ability to balance. And remember, exercise is a wonderful opportunity to bond with your dog, no matter how old they are.
Learn More
Fitness Form Foundation Exercises