Rehabilitation
TOGETHER WE CAN HELP DOGS MOVE AND THRIVE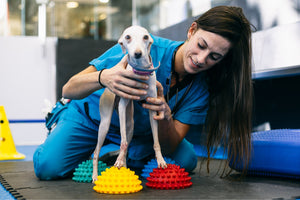 To effectively help your canine patients recover from injury, surgery and the impacts of old age, it's important you have tools you can trust. That's why we focus exclusively on canine biomechanics and the movements that help build, sustain and improve dogs' health. Our goal is to create products that support dogs' physical and mental wellbeing, and are efficacious tools in physical rehabilitation. We share your determination to help dogs thrive and work to support you on that journey.
FitPaws products can be used for...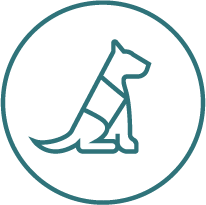 DIAGNOSTICS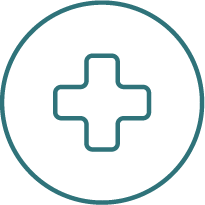 In-Clinic Pre-Surgery Strengthening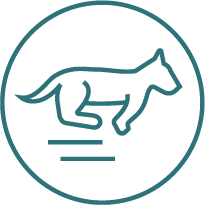 Post-Surgery Rehabilitation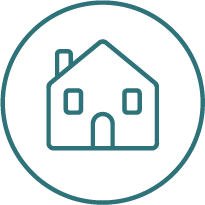 At-Home Compliance
WHY IS DOG FITNESS IMPORTANT?
At FitPaws we take the art and science of rehabilitation and physical training seriously. Our specially designed products help dogs gain and maintain the five foundations of Canine Fitness + Performance. By addressing balance, strength, cardio, flexibility and mental fitness, care providers can create a well-balanced fitness or rehabilitation plan that supports mobility, agility and longevity.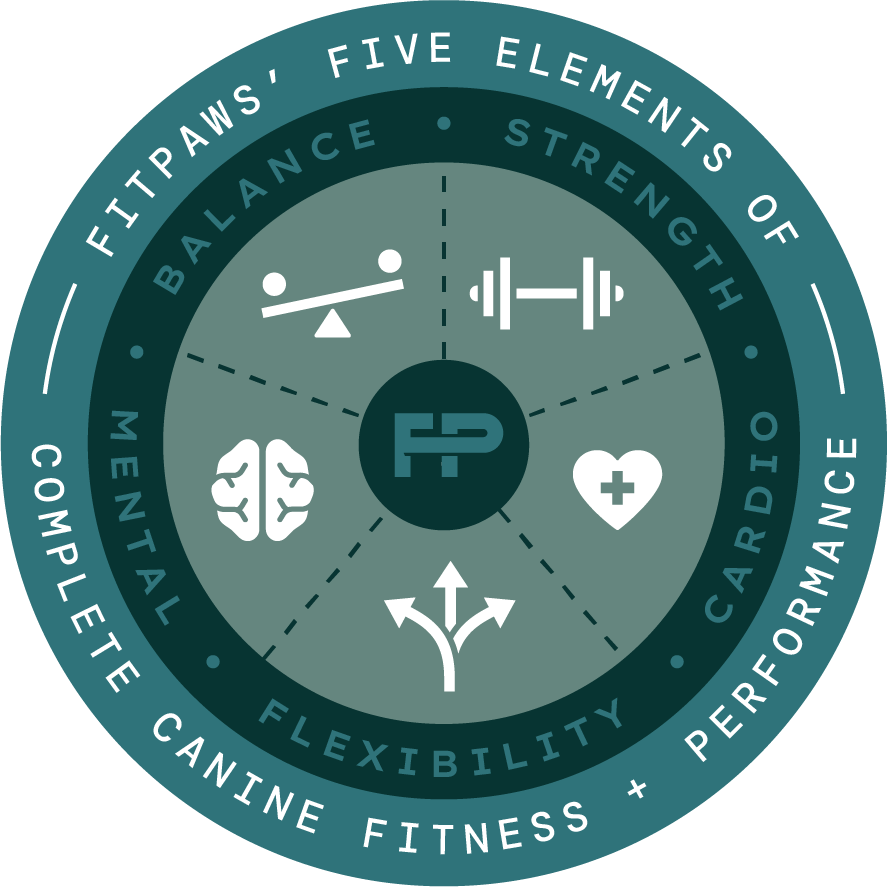 Our products are engineered specifically for dogs with anti-slip design features and durable, burst resistant materials. Each one supports canine proprioception and provides neural stimulation.