Working Dogs
KEEP YOUR DOG FIT FOR A JOB WELL DONE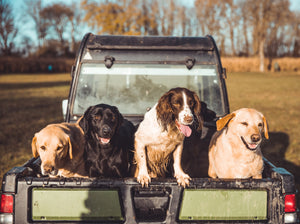 All working dogs benefit greatly from cross training and conditioning to help prepare them to sprint, jump, stretch, change direction, stop abruptly and more. These smart, determined and energy-filled pups need a significant amount of mental stimulation and physical stimulation to maintain their strength, endurance and mental acuity. Being fit ensures top performance, minimizes the impact of on-the-job stressors and reduces the risk of injury.
What kind of exercise is best for working dogs?
Farming and hunting dogs, police and military dogs, search and rescue dogs, and assistance and therapy dogs all work hard - and they need to train just as hard. Beyond the skills and behaviour training necessary for their specific jobs, all working dogs need physical training to build and deepen their proprioception, strength, stability and mobility. Endurance training is also paramount as working dogs log long days of herding, chasing, sniffing and catching.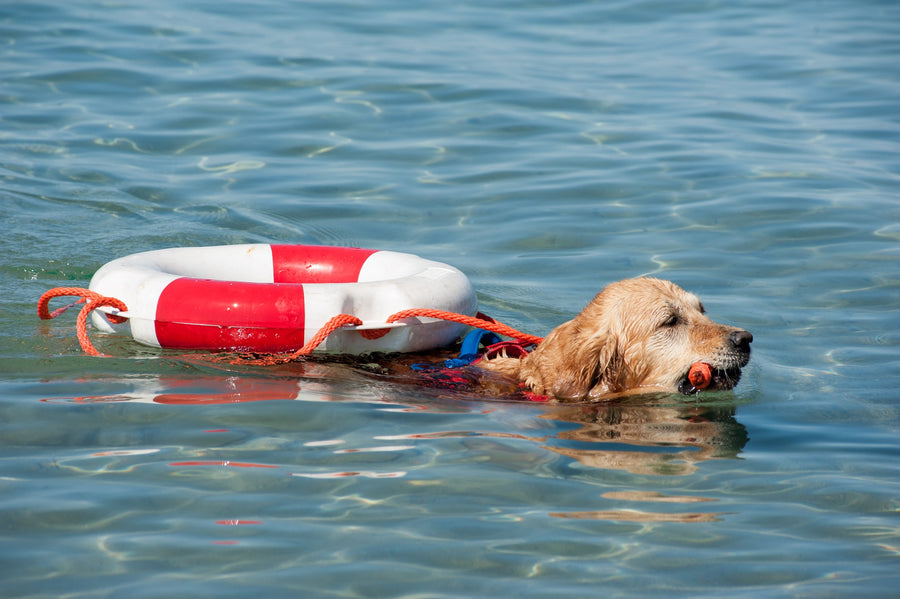 Proprioception is your dog's ability to know the location and movement of their body parts. It's foundational for reacting quickly, navigating unfamiliar terrain and working in a safe, precise way. It should be a key component of your dog's physical training.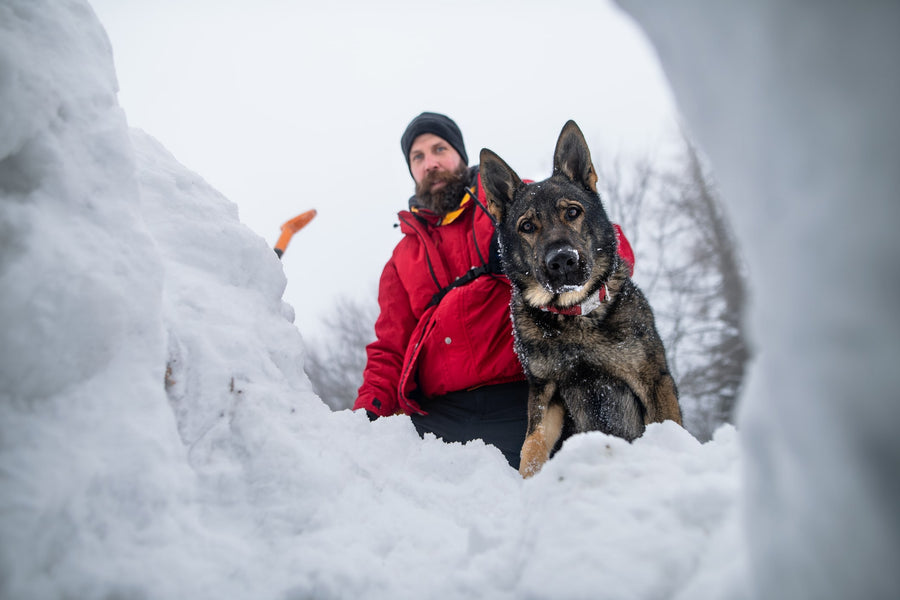 A Strong Bond is Necessary for Job Success
The bond between a working dog and their human is paramount to a successful day at work. By investing time together in physical training and conditioning, you spend time together building trust, developing strong communication skills, and laying the foundation for mutual respect and affection.
Effective Agility Kit Exercises