The FitPAWS Brand
TRUSTED + RECOMMENDED BY TOP CANINE FITNESS + REHABILITATION EXPERTS WORLDWIDE
WE HELP KEEP DOGS GOING STRONG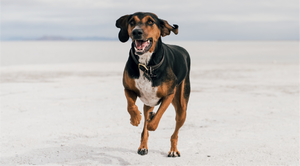 At FitPaws, we take the art and science of rehabilitation and physical training seriously. We're here to help empower dogs to stay healthy, vibrant and mobile through physical conditioning and mental fitness.
We focus exclusively on canine biomechanics and the movements that help build, sustain and improve dogs' health.
WE DON'T MERELY REPURPOSE HUMAN PRODUCTS; WE ENGINEER PRODUCTS SPECIFICALLY FOR DOGS' UNIQUE NEEDS
We Continually Work to develop tools and techniques that optimize the bodies dogs live in, work in and play in.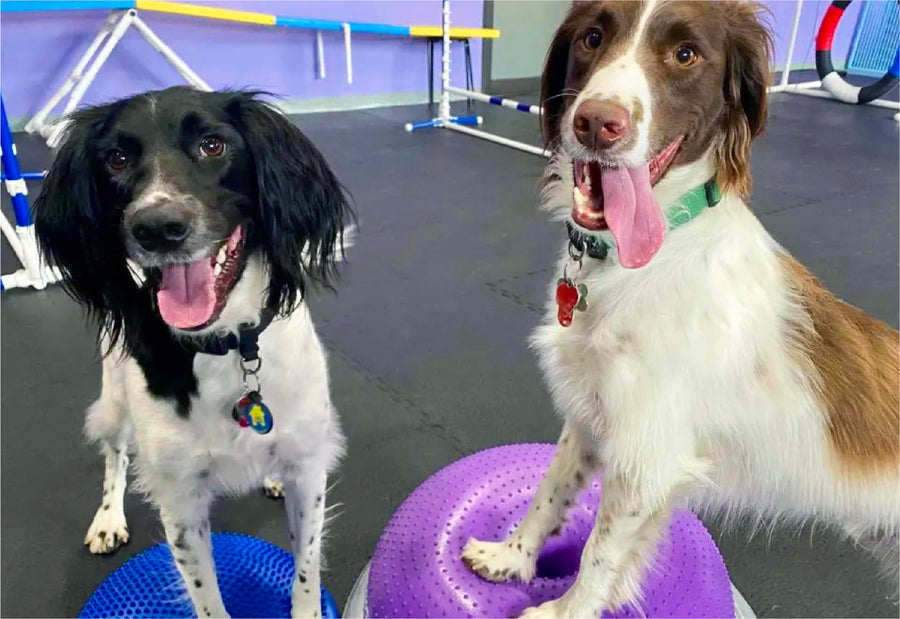 WE INVEST IN THE EDUCATION, PARTNERSHIPS + RELATIONSHIPS THAT HELP OUR DOGS + OUR COMMUNITY THRIVE.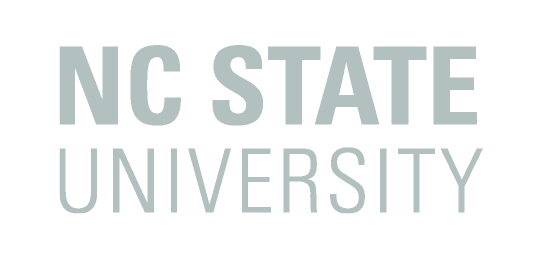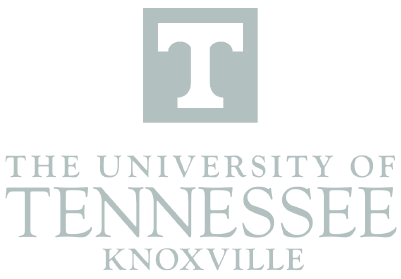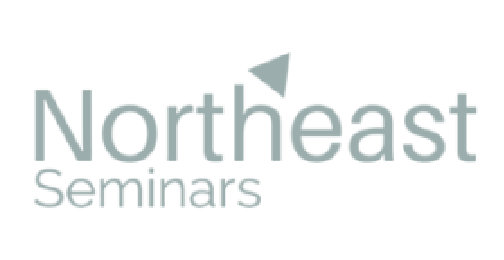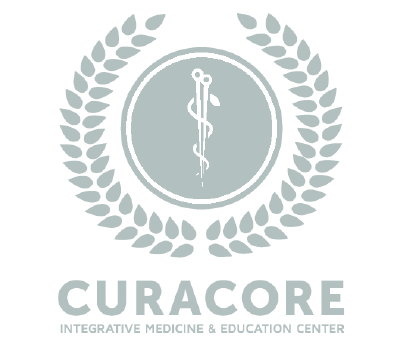 agility, balance, conditioning, cardio + core strength.
ideas, information + inspiration.